Iron Chef Wikiis a collaborative fan website devoted to the infamous original Iron Chef television show produced by Fuji Television in Japan, Iron Chef America produced by Food Network, and the various spin-off programs associated with them.
From Left to Right:Hiroyuki Sakai,Yutaka Ishinabe,Masaharu Morimoto,Rokusabruo Michiba,Chen Kinichi,Chairman Kaga,Koumei Nakamura,Masahiko Kobe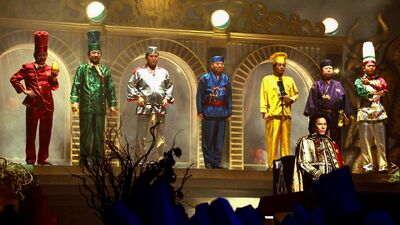 After much consideration,I have decided to watch every episode,and compile a recipe list.It is still in the works
Anybody who'd like to write about The Next Iron Chef, I have no information about that.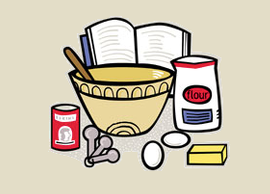 Ad blocker interference detected!
Wikia is a free-to-use site that makes money from advertising. We have a modified experience for viewers using ad blockers

Wikia is not accessible if you've made further modifications. Remove the custom ad blocker rule(s) and the page will load as expected.